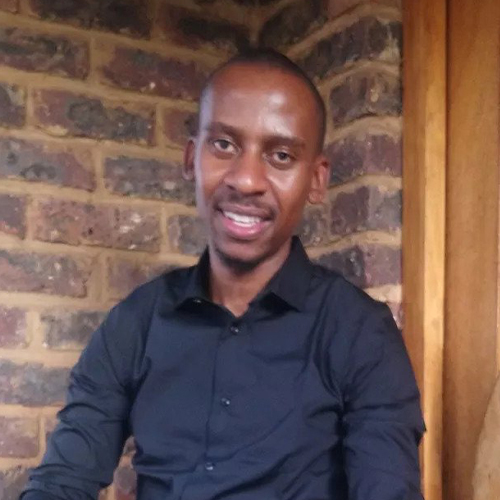 24 Feb

DISTINGUISHED JACK

I am Jack Moeti and I am a 25 years old young man.

I hold a Diploma in Financial Management which I obtained in 2019 at Ekurhuleni East College. I have over 2 years of experience working in the finance field. I am grateful to have been part of the Youth Health Africa internship program. I've grown as an individual.

My highlight on the program was to be part of a team that was doing the project of Directors declarations which required high integrity values and contained confidential information of company shareholders. My biggest challenge was the workload over a limited time, and I overcame that by working over-the without expecting any rewards or recognition. I have learned to take orders from my seniors and colleagues, I am able to work independently, I take full responsibility of my duties and be accountable for the outcomes.

I have also learned to be punctual and timeously. My biggest cause is to study further and develop high competency in the Finance field through learning, practice, application of necessary and adequate skills. I advocate to strive for competence and growth. Being part of Youth Health Africa assisted me in acquiring more knowledge and skills and I have improved my personal abilities as an individual. For me, it was a great success being part of the internship program with YHA.